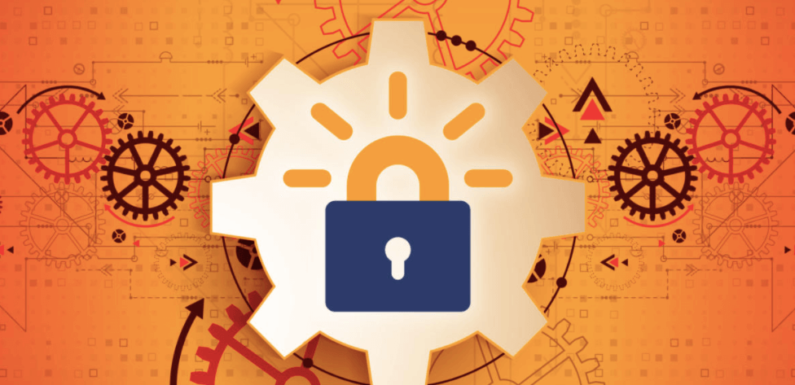 Many people are having to embrace the remote working lifestyle because of the current Coronavirus pandemic that is changing everything for just about everyone.
In a world filled with technology, we're lucky that we can continue to do most of our work in the safety of our own homes. This allows many of us to keep working and, more importantly, keep receiving a paycheque.
But, in our ever-evolving world, as more things are done on the Internet, we've become more susceptible to hackers than ever before.
Here are online security concerns you need to consider and a few ideas so you can protect yourself:
Email Protection
More important communication will now be done through email and instant messaging as you transition to working remotely from home. If you need to send an important file to a coworker, you will now have to do it via email or another online messaging platform, and the files could end up in the wrong hands.
You'll want to take measures so you can safely use your email.
When you use an end-to-end email encryption add-in, you can have peace of mind that your files will be delivered safely to the correct recipient without being intercepted and viewed in transit.
Password Protection
More accounts are being hacked than ever before because of the number of hackers and the amount of important information available on the Internet.
Too many people are using the same weak password for multiple accounts and their accounts are being accessed by the wrong people. pc monitoring software is essential to protect pc from viruses.
Here's what you should consider when creating unique, complex passwords for your accounts:
Make your passwords long.
Do not include words or phrases. It should NOT make sense or be related to anything in your life.
Includes random symbols, numbers, letters, capitalizations, and more.
Do not list your passwords anywhere (on paper or on your devices).
Another thing you should consider using is the password manager of some sort. These platforms will securely generate and store your passwords so they are unique and kept away from anybody but yourself.
Mobile Phone Protection
In today's world, it's even important to protect your smartphone from hackers and intruders. Oftentimes, people can forget how much important information is stored and accessible on your phone, which leaves them vulnerable to those people who are hungry to get into your social media, your private photos, and even your banking information.
Here are a few things you can do to stay safe when using your mobile phone:
Do Not Use Public (Open) Wifi. Public wifi networks that are open to everyone with no password can be extremely dangerous. If you don't absolutely have to, DO NOT join any public wifi networks that are open.
Use a Passcode. This is an easy one that everyone should be doing already. Passcodes on your phone can keep people out and will be a lifesaver if you ever misplace your phone. Put a passcode on your phone and don't tell anybody what it is!
2FA (Two Factor Authentication). 2FA is an extra level of security that really ensures whoever is accessing your accounts is a person that should be. When logging in, after entering in your username and password, you'll have to do one of these things:
Enter another pin code or password or answer a secret question.
Submit info related to something you have: a credit card, confirm on a smartphone, or a small hardware token.
Or use your fingerprint, eye scan, or confirm with your voice.
This added layer of security will keep hackers and intruders out of your smartphone!
Anti-virus Apps. Just like on your computer, you can download different state-of-the-art anti-virus apps that will keep you and your smartphone safe. Some of the most well-known anti-virus companies like Norton Anti-Virus have adapted to our changing world and have moved their services to the mobile world.
Stay Safe, Stay Secure
The online world is growing rapidly and it's extremely dangerous. Now, as more people work from home, you need to think about the dangers involved with sharing important information via messaging apps and email.
People are using advanced technology to improve their way of life on a regular basis now. Learn all you can about staying safe online and take the precautions that are needed to ensure your safety!